HIPAA Secure Communication Features
Power-Up your Team & Workflow
Buzz offers a multitude of HIPAA secure communication features allowing your team and patients the best experience possible.
Communicate & collaborate with a suite of powerful features enabling your team to focus on their patients and not worry about technology or the lack there of.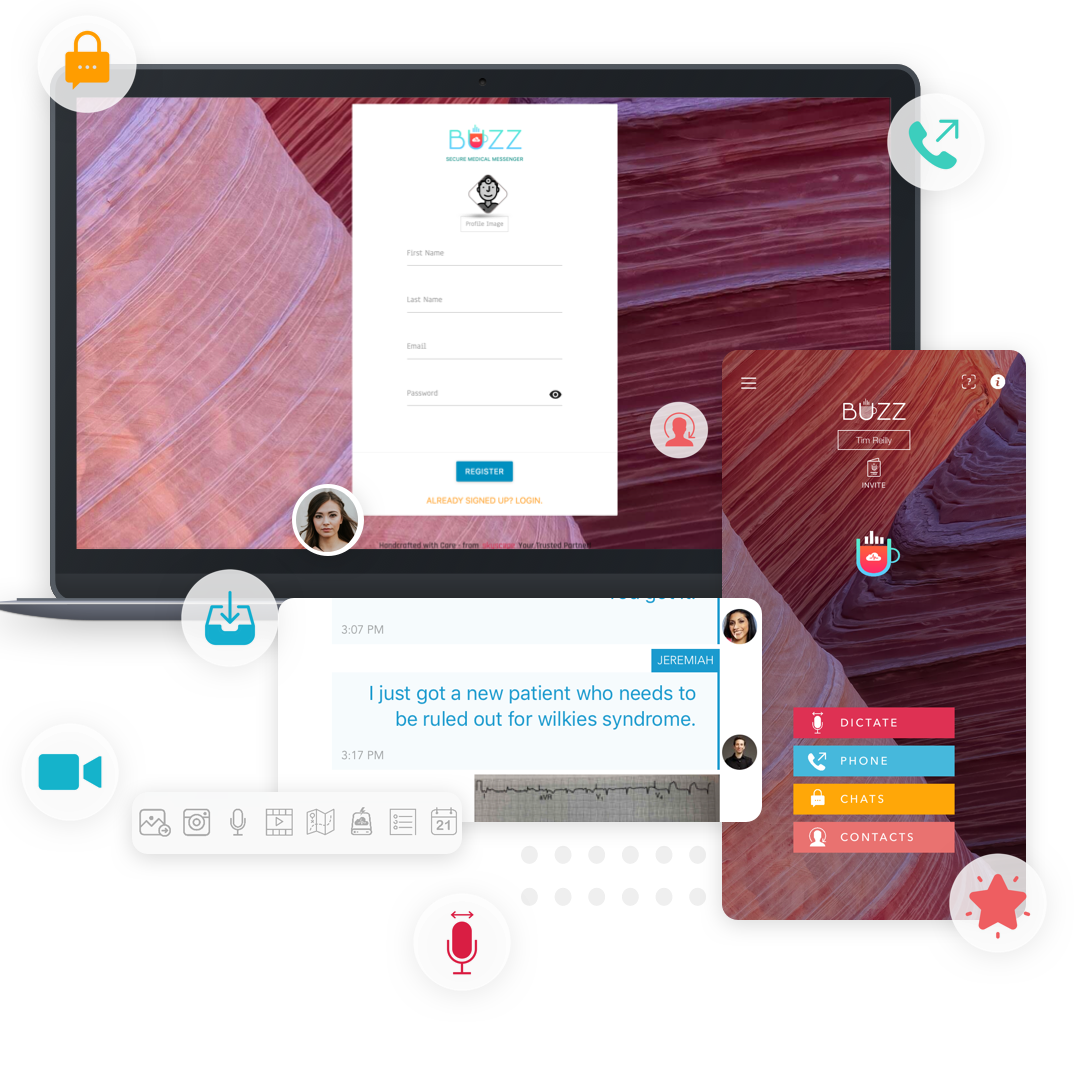 Features trusted by organizations and teams of all sizes!
Millions of HIPAA secure and reliable communications sent by our users and their teams. Improving their daily communication and collaboration.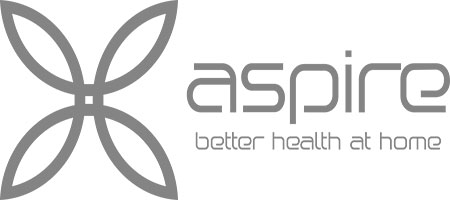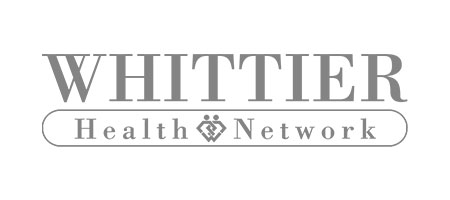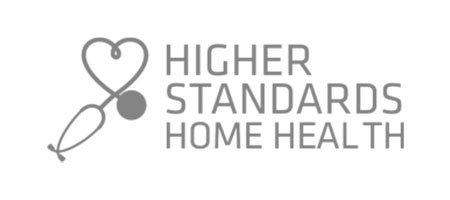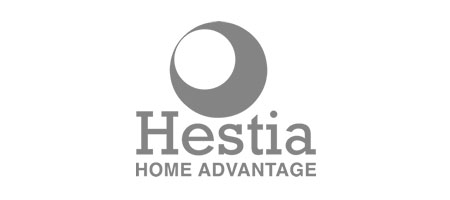 Efficient 1:1 and Team Communication
Secure organized text/chat messages 1:1, groups or teams – using end-to-end HIPAA-secure encryption: share images, videos, dictations, and more.
Common Responses in an Instant
Quickly respond to daily questions and approvals with custom canned messages. Whether you are letting your team know your arrival time, or you have finished meeting with a patient. You can create common templates for instant responses.
One Message to All Concerned Parties
Ability to send messages to groups of people within Buzz or external users. Use for business announcements or emergency advisories. 
Share Information without Clutter
Create a group for information dissemination. Broadcast daily news/update messages to members.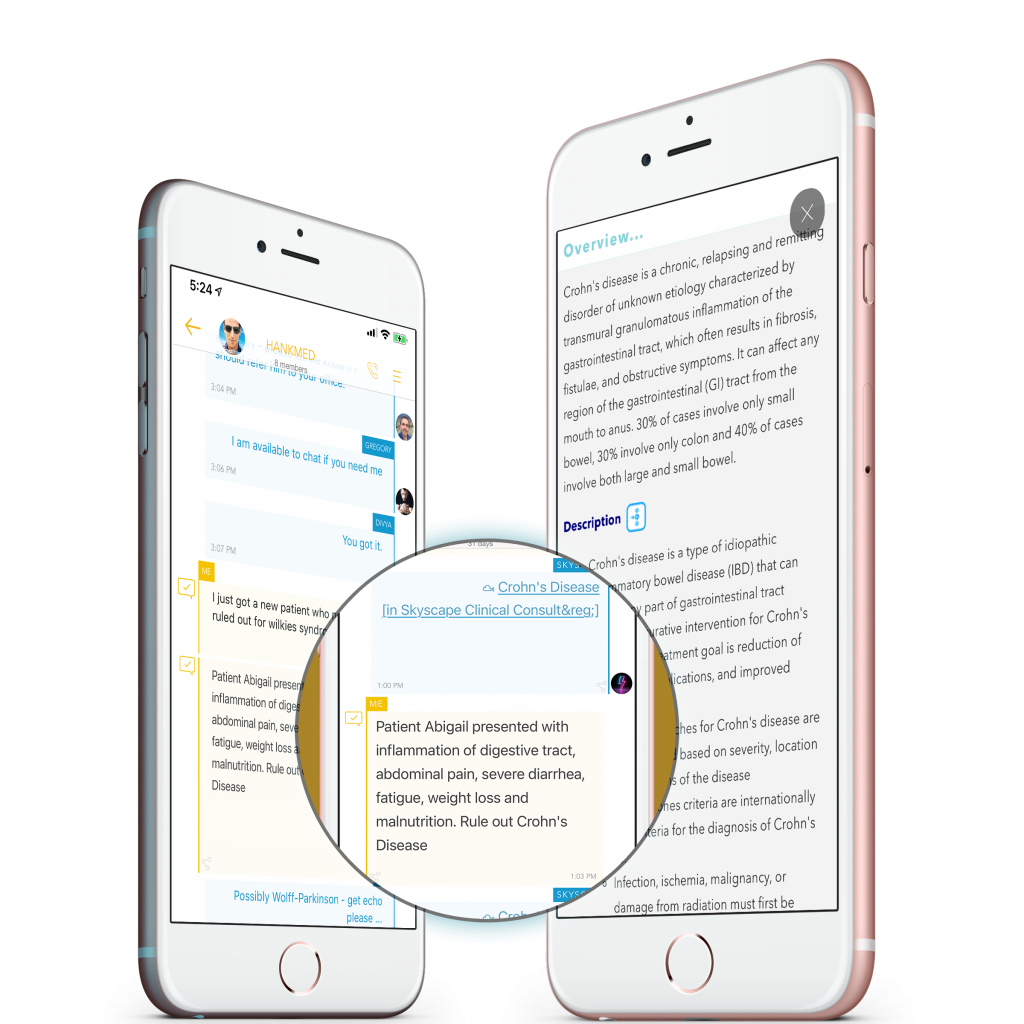 Skyscape Medical Library
Skyscape Lightning – AI-based access to trusted medical/nursing resources. Dependable answers within your workflow.
Document Editor and E-Signatures
Collaborate within vital documents,  exchange insurance forms, reports, electronic consents with team members, admins, referral organizations, or even patients & family members.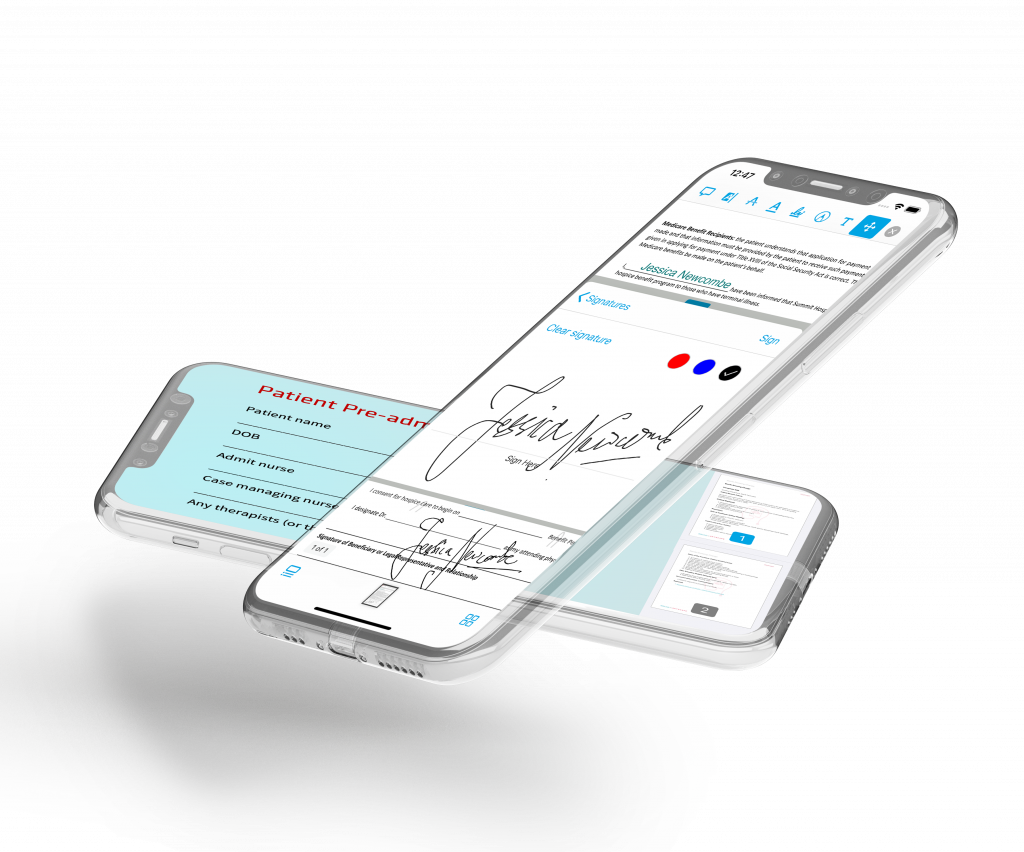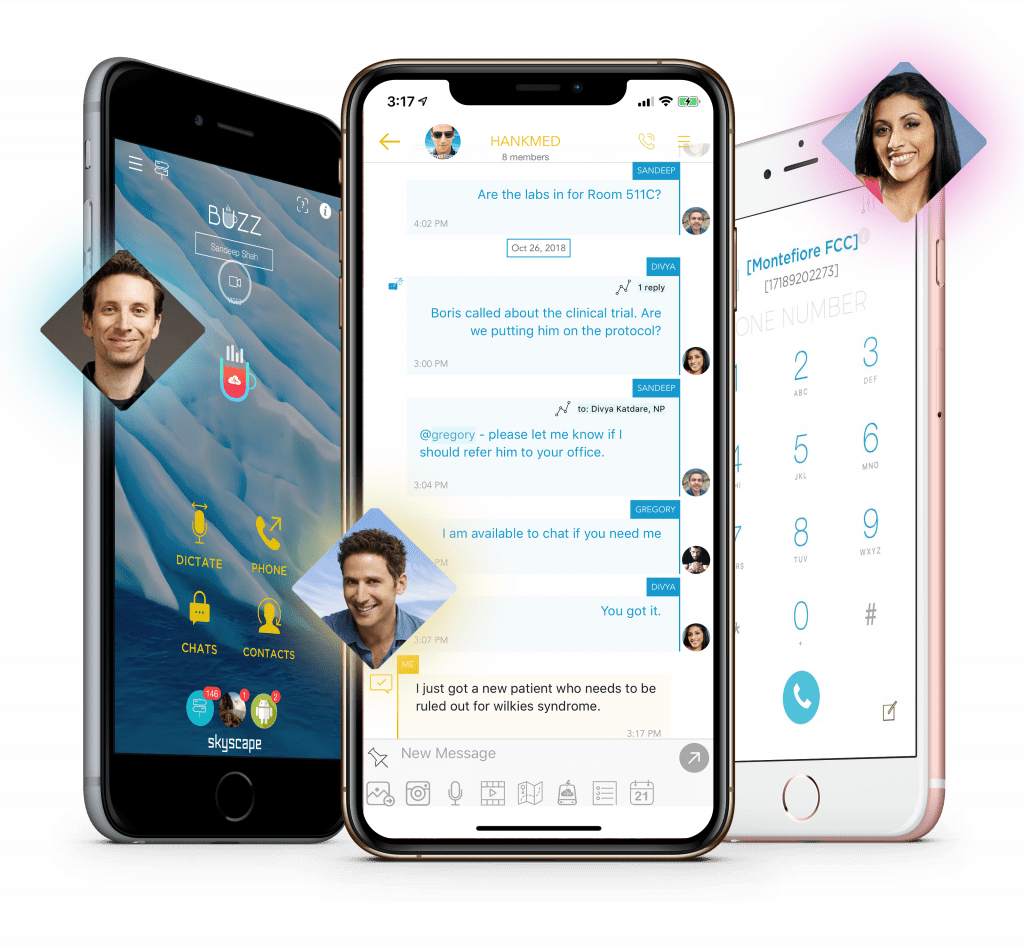 Improved Teamwork & Collaboration
Create groups/teams that mimic your normal workflow, allowing information, medical reports, images, insurance forms to be shared seamlessly.
Personal Phone Number & CallerID
Get your own personal Buzz phone number and set your caller ID, send or receive calls from anyone – landline or mobile with no worries about sharing your personal mobile number.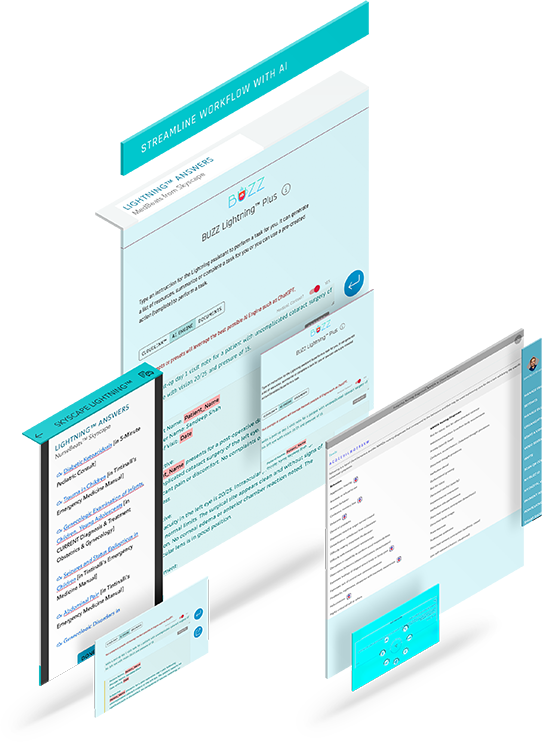 Streamline Your Workflow with AI
Skyscape Lightning™ – use integrated AI to create appeal letters, outline care plans, summarize notes and more … send via Buzz or even Fax instantly, or Save for future use.
Manage Access and Team Members
Administrative audit controls in compliance with HIPAA policies. Ease of onboarding organization in bulk. Manage team members/groups and access to conversations.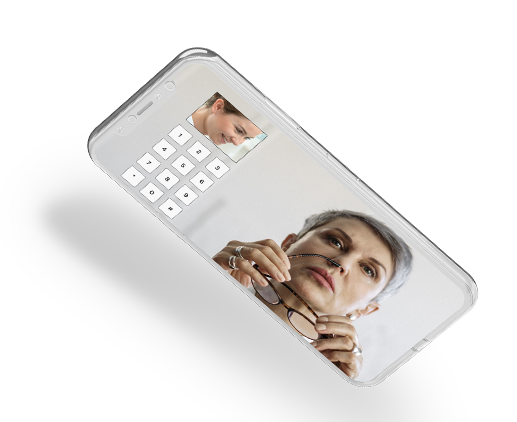 Video Calling
Connect with multiple parties or single users with encrypted video conferencing. Send invites via text or email.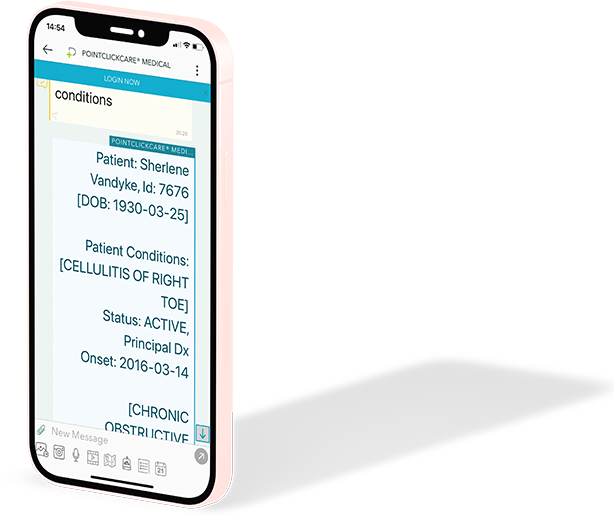 Keep all Information Up-to-Date within your EHR
Seamless integration with a conversational interface connected with the EHR your organization uses.
EVV (Electronic Visit Verification)
Verify Location & Tasks
Built in electronic visit verification with caregiver geolocation tracking to verify actual client visits, ensure compliance, invoicing accuracy and legal requirements.
Find Local Assets for Patients
Explore nearby areas to assit clients with pharmacy location or other supportive service.
Secure Communication & Collaboration
Zero knowledge and end-to-end encryption for HIPAA compliant messaging and collaboration.
BAA (Business Associate Agreement) supported.
Continuous Case Management
Support Additional Team Members
Flexible groups allow team members (providers, field staff) to manage real-time patient centric communication with the ability to add members with access to historical messages to manage efficient care.
Q&A for Quick Team Decisions 
Create a poll on the fly to coordinate care, coverage and more.
Scheduling | Calendar Managment
Manage and Track Your Scheduale 
Administrative audit controls in compliance with HIPAA policies. Manage team members/groups and access to conversations.
E-Fax Within your Workflow
Send or receive a Fax within workflow. Securely share PHI or orders from inbound fax to appropriate case management group, no printing required.
Communication without the Hassle
Patient and/or Family interaction without downloading additional software or licensing.
Build Your Own Experience
Alias, wallpapers, fonts, font size, color schemes
White-Glove Service
Extensive in-context help.  Multidisciplinary team access via Buzz concierge level support 24×7. We're here for you!