Trusted by organizations and teams of all sizes!
Millions of HIPAA secure and reliable communications sent by our users and their teams. Improve your daily communication and collaboration with our trusted solution.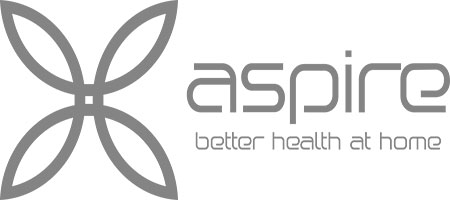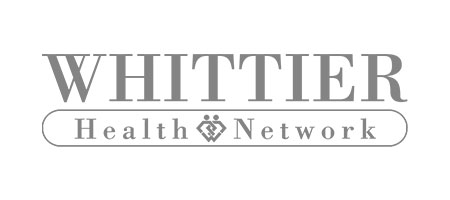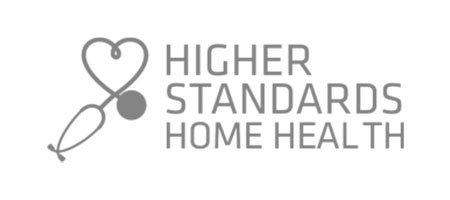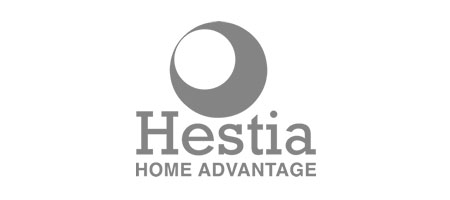 Buzz is a way for your teams and patients to communicate securely.
Communicate & collaborate with a suite of powerful features enabling your team to focus on their patients and not worry about technology or the lack of.
Buzz is feature filled and blows the other HIPAA compliant messaging options out of the water. We had used Qliqsoft for many years prior to our switch and it doesn't even come close. The development team and support team are incredibly helpful and always open to pushing improvements and discussing suggestions. We look forward to a long lasting partnership with Buzz.
Having been on a platform that we loved for a long time before they abruptly shut down their app, we were very nervous that we weren't going to find a new platform that would meet our needs. After trying multiple different apps and having them all fall very short, we came across Buzz. What a lifesaver! Is the app perfect? No, but anyone who tells you theirs is perfect is lying!
Is it close to perfect? Absolutely!
The app is easy to use, innovative and clinically driven. The support team actually takes feedback very seriously and is very quick to address any concerns and eager to tackle suggestions for new features or improvements! The addition of the Buzz phone feature, which allows my clinicians to call patients from their own device while showing the patients the agencies phone number rather than the clinicians, has helped provide that vital personal boundary and privacy for our team and enhanced communication! The most recent addition of Buzz Video Calls has been incredible! When COVID started to hit, the developers at Buzz we're right on it and were able to provide this service we required for providing vital telehealth visits at the most vital time and they rolled it out with such ease! It is so easy to use and works very well. The best part is the patient has no app or other third party download they have to use. A simple click on a text message or email takes then right to the video call. All I can say to this amazing group of people at a Skyscape is Thank You and keep up the amazing work!
This app has been great for our therapy team consisting of 20 therapists in a skilled nursing facility. We have been through 3 other HIPAA compliant apps and Buzz has by far been the most efficient. It has some awesome features that other apps don't have including: creating multiple groups for different conversations/categories, favorite messages, saved messages, and a search box! I am beyond thankful to finally find an app that works for our team!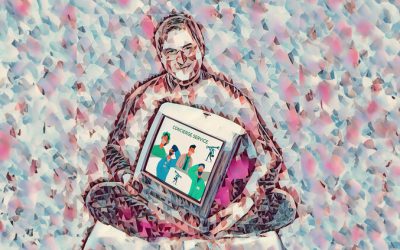 TL;DR Apple's iMac, introduced 25 years ago, featured a unique handle not for portability but to foster connection and approachability with technology. In today's post-pandemic landscape, with the...
Skyscape® Launches AI Capabilities For Its Care Provider Collaboration And Patient Communication Digital Platform. Learn More.