HIPAA-Secure & Reliable Communication, Without Any Hastle
Before Buzz: Your'e wondering the best methods of HIPAA-secure & reliable communication hoping they don't fail you at critical times.
After Buzz: You'll be wondering how you were ever able to work without such intuative HIPAA-secure & reliable communication. Adding addtional clients and workloads to you team will hardly be noticable with how well everyone it colaborating.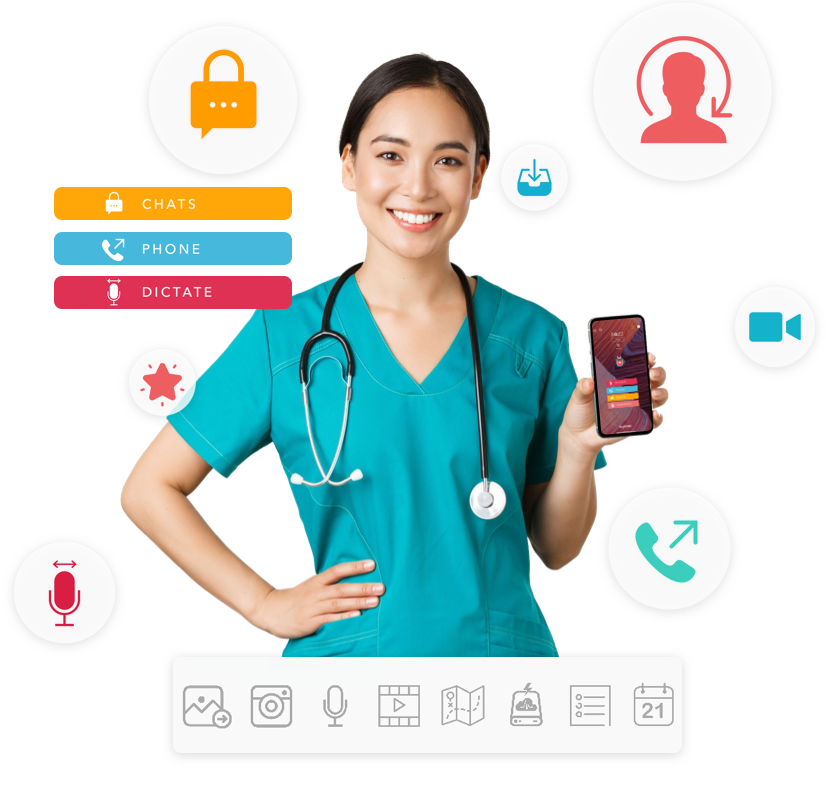 Trusted by organizations and teams of all sizes!
Millions of HIPAA secure and reliable communications sent by our users and their teams. Improving their daily communication and collaboration.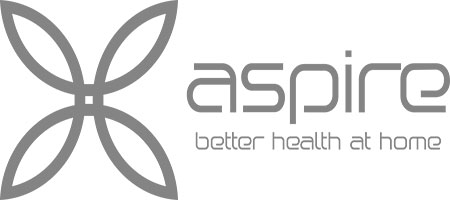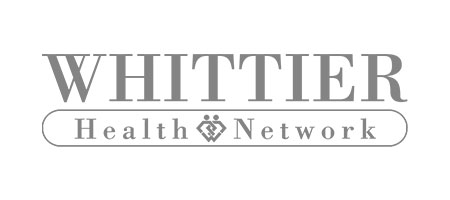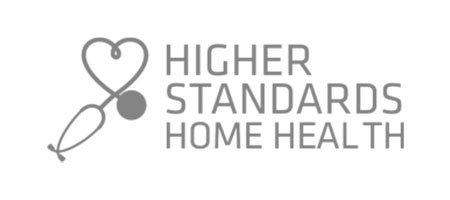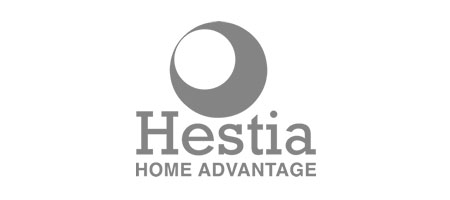 Honestly is Your Current Communication Solution HIPAA Secure and Reliable?
Using text or email may seem like a quick solition, or a heavily invovled and expensive pre packaged system might try to wow you with bells and whistles. These options can often do more harm than good, when the priority should be HIPAA secure and reliable communication above all else.
Texting and Email can be Cluttering and Confusing
"Convenient" methods can do more harm than good
Not even considering that these methods lack HIPAA security, they lack efficiency when dealing with important sensitive communications. They can also be:
Time consuming.
Difficult to manage.
Lack automation.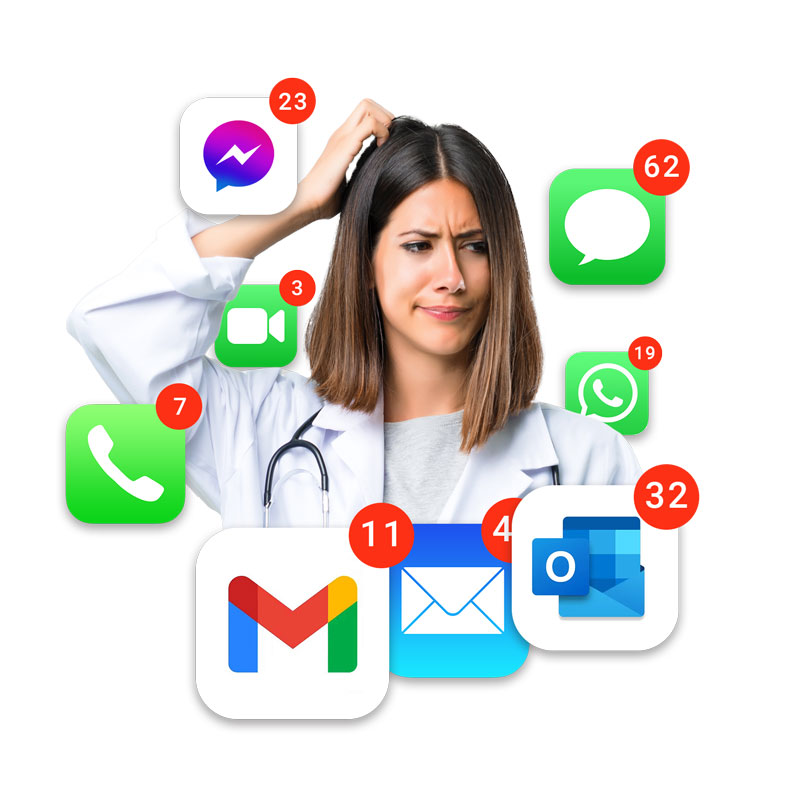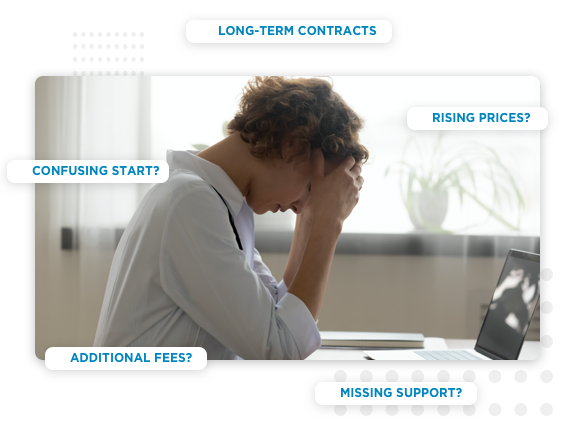 Off the Shelf Solutions are Expensive and Impersonal
Cost can be a large factor when committing to changing your team's communication and collaboration
Your solution should solve your issues without providing any of these extra headaches:
Lack of flexibility
No integration options
Small amount of features or too many!
"Roughly 25% of our healthcare spend each year is deemed wasteful."
This comes out to anywhere between $760 billion to $945 billion.
Reasons for this waste include failure in communication, of care coodination, pricing failures and administrative complexity.
Buzz is Reliable and HIPAA-Secure! Never worry about your communication again.
Set your worries aside when using Buzz. Along with its HIPAA-secure & reliable communication it has an abundance of features to improve your teams daily efficiency. With you communication issues solved, you can focus on patients with full attention.
Get started today in a few easy steps!
Step 1
Create a Buzz Account on Mobile or Web
Creating a Buzz account takes under a minute and unlocks countless powerful communication features.
"How much does it cost for a Buzz account?"
Creating a Buzz account is absolutly free. You'll be able to send HIPAA-Secure communications right away.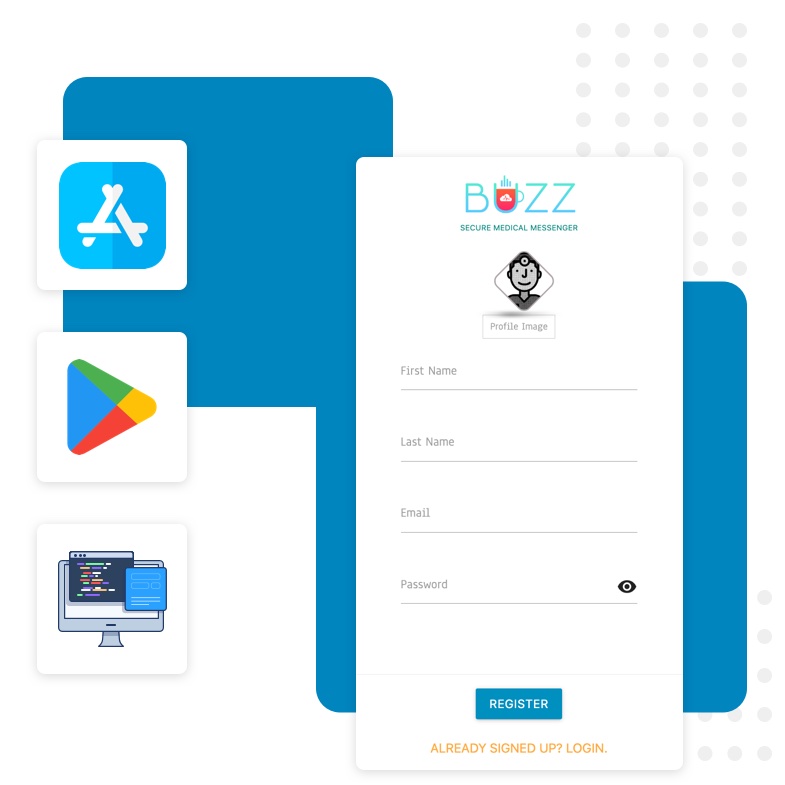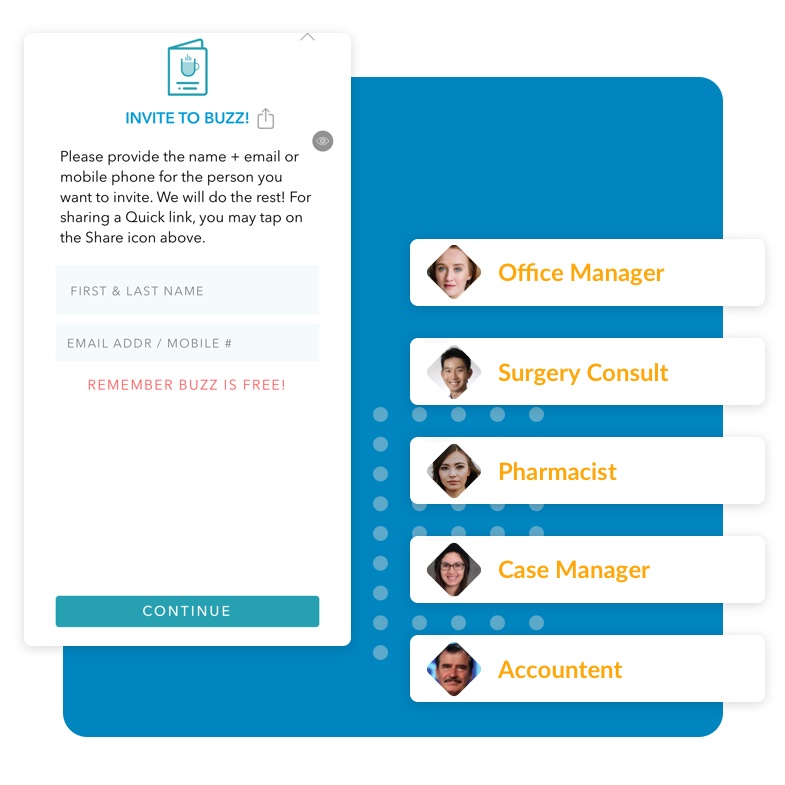 Step 2
Invite Colleagues and Co-Workers to Join You on Buzz
Invite via Text or Email. Your invited contacts are automatically connected to you, and ready to collaborate with right away.
"Who can I Invite?"
Invite anyone you would like to securely communicate and collaborate with. Co-workers, collegues, consults, office managers, assistants and anyone else.
Step 3
Transform Your Daily Workflow
Now that you have a Buzz account and your colleagues have joined you, you have nothing holding you back from HIPAA-Secure and reliable communication.
Does Buzz have any features for Organizations?
Buzz is full of features and designs created specifically with organizational efficiency in mind.  Learn more with a FREE demo.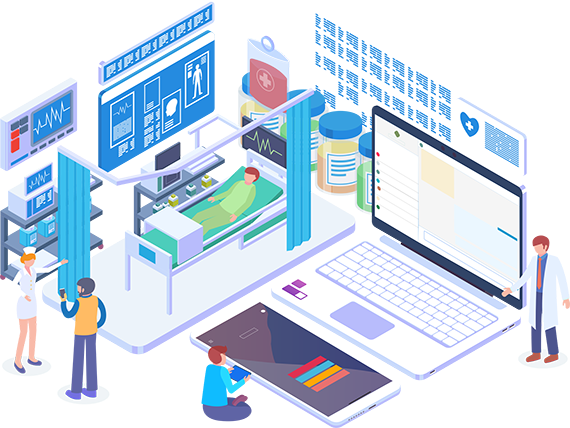 This is Why 1000s of Users Love Buzz for HIPAA-Secure & Reliable Communication
Buzz is improving everyday and with the partnerships we are forming with all of our users this is just the start. Have a goal in mind? Need assistance reaching it? We are happy to work hand in hand with our users so their communication & collaboration never holds them back.
Get in touch, or create an account