Become a Preferred Provider when Utilizing the Partnership between Buzz & PointClickCare
Enrich patient charts with real-time logs of communication data, reports, clinical notes, including summary of resident tele-visits and family calls. Remove communications barriers, enhance providers efficiencies and satisfaction. Our technology can help you to become a preferred provider and achieve a 5-Star Rating.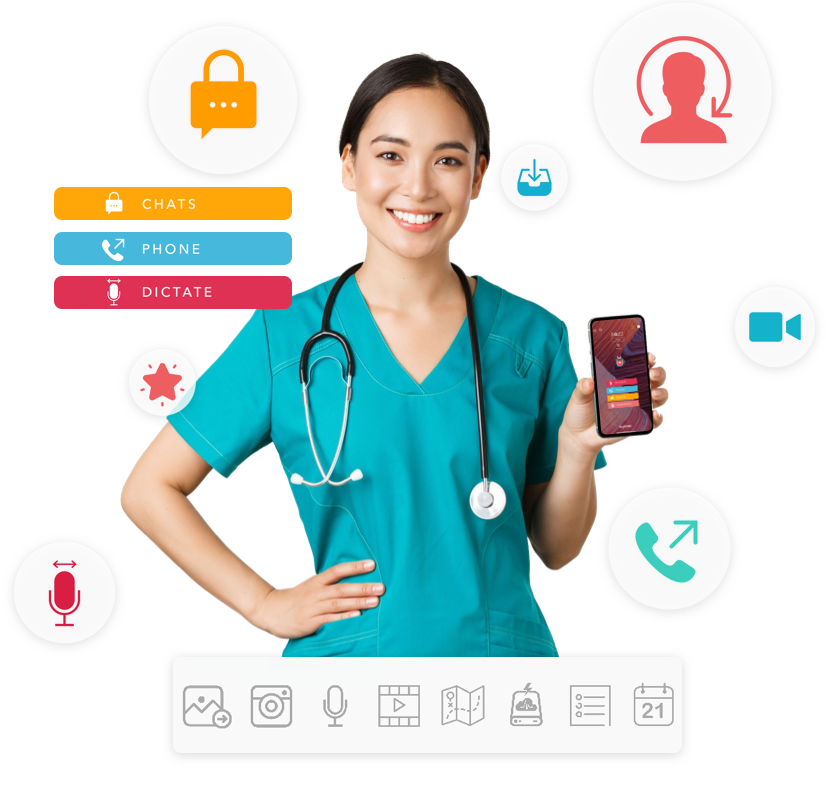 Trusted by organizations and teams of all sizes!
Millions of HIPAA secure and reliable communications sent by our users and their teams. Improving their daily communication and collaboration.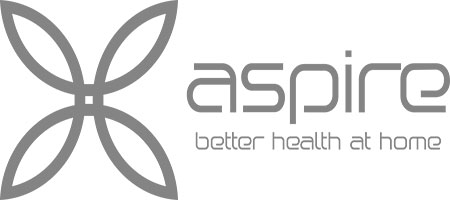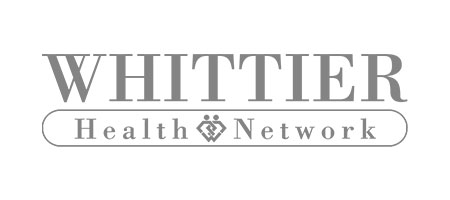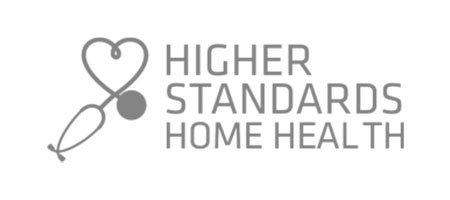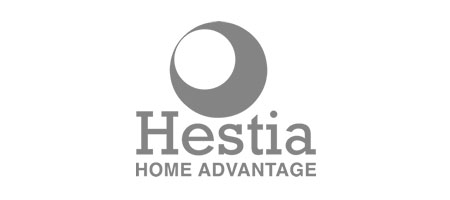 Honestly, Is Your Current Communication Solution HIPAA Secure and Reliable?
Text or email may seem like a quick solution, and expensive pre-packaged systems might try to wow you with bells and whistles – leaving out the extensive onboarding requirements. These options can often do more harm than good when the priority should be HIPAA-secure and reliable communication above all else.
Texting and Email can be Cluttering and Confusing
"Convenient" methods can do more harm than good
Not even considering that these methods lack HIPAA security, they lack efficiency when dealing with important sensitive communications. They can also be:
Time consuming.
Difficult to manage.
Lack automation.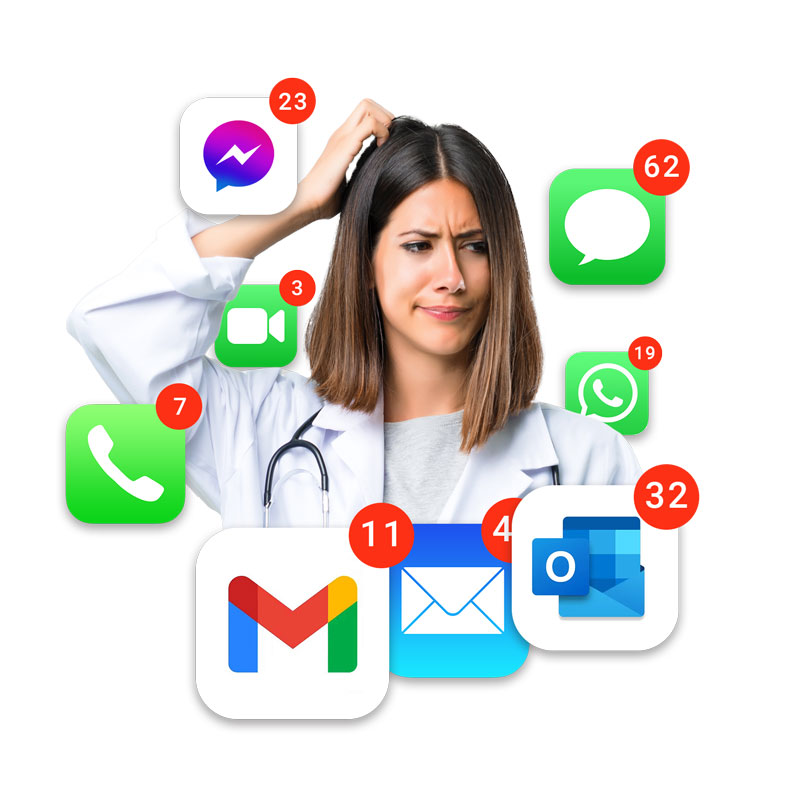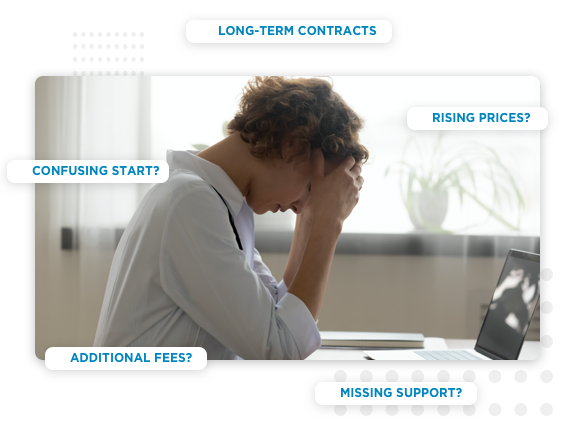 Off the Shelf Solutions are Expensive and Impersonal
Cost can be a large factor when committing to changing your team's communication and collaboration
Your solution should solve your issues without providing any of these extra headaches:
Lack of flexibility
No integration options
Small amount of features or too many!
Buzz is Reliable and HIPAA-Secure! Never worry about your communication again.
Set your worries aside when using Buzz. Along with its HIPAA-secure and reliable communication, it has many features to improve your team's daily efficiency. With your communication issues solved, you can focus on patients with your complete attention.
Get started today in a few easy steps!
This is Why 1000s of Users Love Buzz for HIPAA-Secure & Reliable Communication
Buzz is improving everyday and with the partnerships we are forming with all of our users this is just the start. Have a goal in mind? Need assistance reaching it? We are happy to work hand in hand with our users so their communication & collaboration never holds them back.
Get in touch, or create an account