Using AI Technologies like ChatGPT & Bard to Solve Medical Problems and Aid in the Delivery of Home Health and Hospice Care
We were thrilled to have so many of you attend our recent tech talk. If you would like to review the webinar again or explore some more options with Buzz and Lightning Plus, you can explore them below.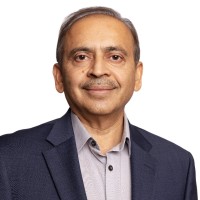 Founder/CEO, Skyscape
Pioneering technology entrepreneur, educator, and innovator, combining vision with strong technical expertise to transform healthcare delivery. 
Get in touch, or create an account