Welcome to Skyscape's Secure Collaboration Platform
As a valued member of Skyscape's Knowledge & Content Platform, we have registered you with our exciting platform, Buzz. Buzz offers a single, intuitive, and unified interface for all your communication and collaboration needs.
Get started with the platform by Signing in (or downloading).  After you start, you can invite other professionals to connect with you.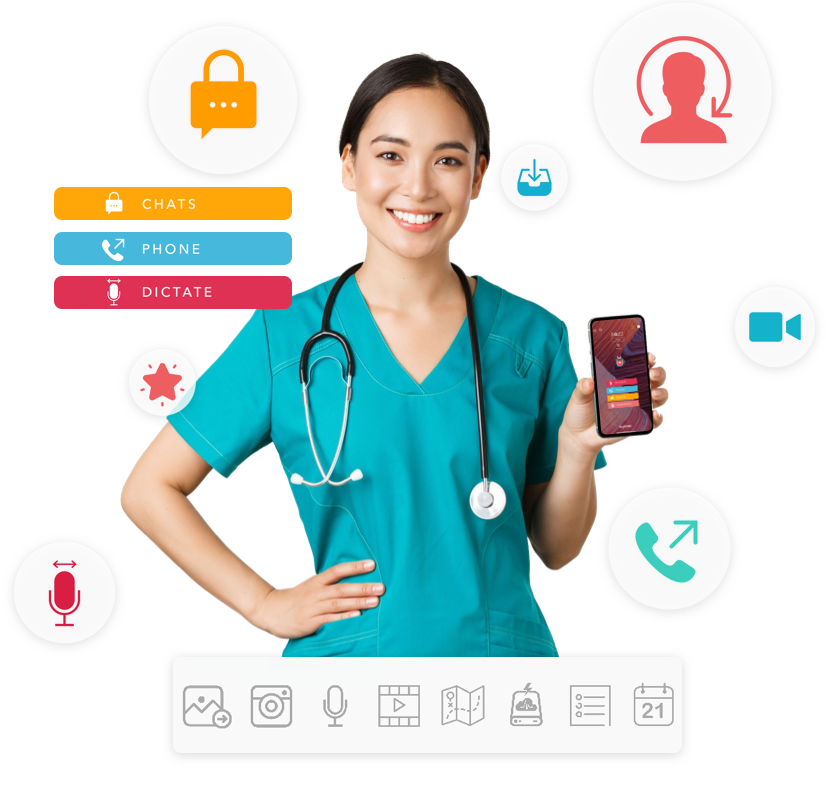 Buzz is a secure platform for care team communication as well as academic and learning collaboration, enabling seamless capabilities to perform video conferencing, private phone calls, texts, dictation, audio/video, images, and reports sharing.  It is both HIPAA- as well as FERPA-compliant to support the healthcare professionals in their entire life cycle.  It's one platform to use, whether you are in your learning & training cycle or practicing your chosen healthcare profession.
Telehealth Video Calling without the Hassle
Video communication with coworkers at the click of a button. Ease of use for patient contact. No need for them to download any special software or account creations. A simple email or text invite will have them up and running on computer or mobile phone/tablet.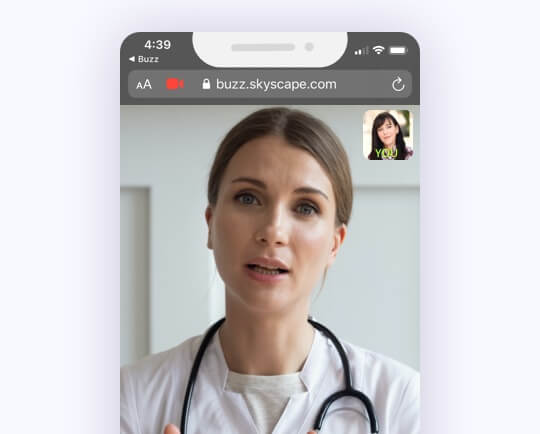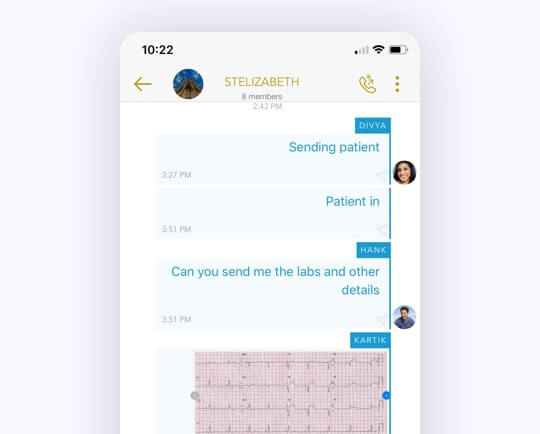 Messaging and Sharing in an Instant
By integrating instant communication into your workflow, you'll be able to decrease re-hospitalizations, radically improve handoff procedures and record keeping. Whether sharing an X-ray with a coworker or making sure a patient is keeping up with their care plan, HIPAA secure texting makes everything a breeze.
With Buzz Phone you will get a unique phone number. You can use this number to make and receive calls. You can either use that number as your Caller ID (thus, keeping your mobile number private), or create other Caller IDs (like your Clinic or Hospital number).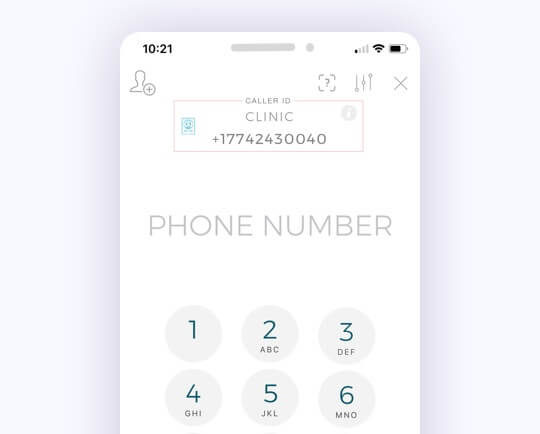 Trusted by organizations and teams of all sizes!
Millions of HIPAA secure and reliable communications sent by our users and their teams. Improving their daily communication and collaboration.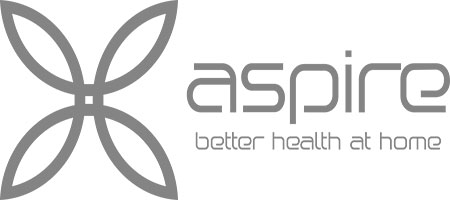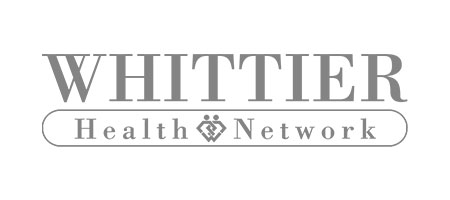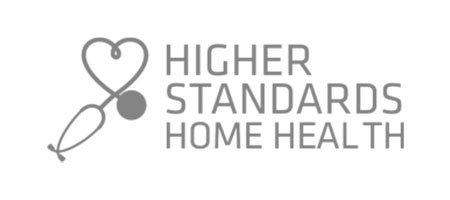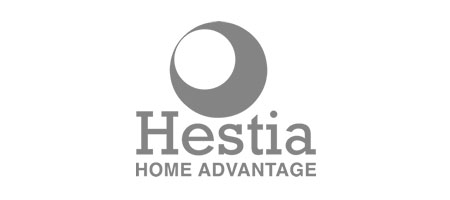 Get in touch, or create an account