See how Buzz can help you embrace new technologies and improve a variety of your business metrics. Learn More.
Transforming Home Care with Passion
As American Advantage Home Care (AAHC) continues to grow rapidly, it strategically focuses on differentiating itself from competitors and adapting to the evolving healthcare landscape. They have embraced the power of HIPAA-secure communication – reinforcing administrative procedures, workflows, and direct patient care. They are one of the first groups in the country to experiment with using AI in the field via Buzz's Lightning™ Plus.
The Challenge
Like many agencies, American Advantage Home Care (AAHC) struggled with the challenge of coordinating the dozens of clinicians and caregivers that serve their patients. After purchasing the group in 2019, Dr. Cleamon Moorer inherited an agency that primarily relied on text messaging to coordinate care—an inefficient practice fraught with HIPAA-compliance concerns. Recognizing the need for a more robust solution, the company experimented with various products before settling on Buzz, the all-in-one collaborative communication application.
Why TigerConnect's Roar is just a Meow
Dr. Moorer knew he needed to move away from text messaging as soon as possible. Like many, he turned to TigerConnect®. But month after month, the company increased its fees while decreasing its service. When he switched to Buzz in the spring, he says, the experience could not have been more different.
Unlike TigerConnect, Buzz provided billing models that made sense for small and midsize groups—cutting their fees by a factor of five. AAHC no longer had to struggle to get in contact with customer service. Despite operating across different time zones, AAHC always felt prioritized and valued, thanks to Buzz's concierge-style support. Dr. Moorer and his team were more than just customers; they were partners in care. "It doesn't matter if you send them a message at 5 am. They respond immediately," he says. The result was an endearing relationship. "It's rare that you receive invoices that you look forward to paying," he said of his gratitude for the company.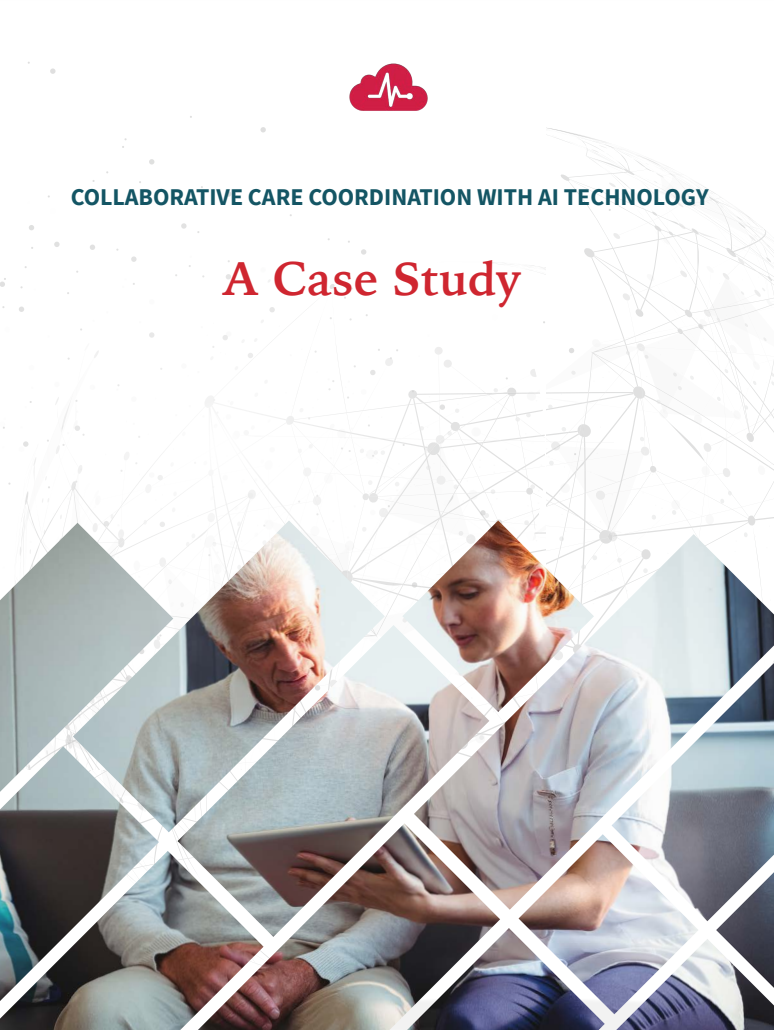 "The Buzz team at Skyscape provides concierge-style support, something I have found rereshing, despite the time zone difference between the companies. It doesn't matter if you send them a message at 5am. They respond immediately."
With AI built-in with Buzz, we can ask questions about conditions or care plans, and then be able to share the information snippets in realtime amongst team members; that's a great value and time-saver for us in any particular care setting."
Buzz is Reliable and HIPAA-Secure! Never worry about your communication again.
Set your worries aside when using Buzz. Along with its HIPAA-secure & reliable communication it has an abundance of features to improve your teams daily efficiency. With you communication issues solved, you can focus on patients with full attention.
Get started today in a few easy steps!
X-Factor with Buzz
As AAHC continues to grow rapidly, it strategically focuses on differentiating itself from competitors by adapting to the evolving healthcare landscape. The company prioritizes patient-centric care, catering to the diverse cultural and religious preferences of their community. "By understanding and accommodating the unique needs of various communities, we have secured a strong foothold in the local area," says Dr. Cleamon Moorer, "One size doesn't fit all."
Their accommodating approach extends to their clinicians too—a mix of ambitious, young professionals and veteran experts looking to reconnect with the core mission of hands-on patient care. "As long as they have a heart for their patients, and do their jobs with passion, we have a place for them," says Dr. Moorer.
As a growing number of private equity and large-cap service providers vamp up their efforts to dominate the home care space, AAHC has been exploring service diversification, to include mobile optometry, dentistry, and more. While they are in some ways insulated by the good will they've fostered from local churches, mosques, and even universities, the group is steadfastly committed to the kind of innovation that drove their rapid growth in the first place. "You'll get approached by private equity firms telling you to juice your EBITA so they can buy you out, but I can't imagine having a spare half a million dollars that I didn't reinvest into serving our community," says Dr. Moorer.
Key Lessons
In reviewing this case study of AAHC deploying Buzz to manage communication & collaboration, we identified a few essential lessons based on the business information they were kind enough to share.
We believe this robust information can guide other healthcare organizations seeking to address similar pain points to achieve better outcomes. Here is an overview of crucial lessons discussed in detail in this study:
A Technology Partnership Can Achieve Desirable Outcomes:
Harnessing differentiation as a competitive advantage
Embracing the full spectrum of opportunities with open mind
The pivotal role of communication to enhance patient care on home health
Right technology can lead to surprising benefits beyond HIPAA-compliance
AI can be integrated for a positive & immediate impact in healthcare
The transformational potential of AI for staff retention & satisfaction
A responsive partner is committed to your agency's success
Conclusion
We will gladly assist your organization in experiencing such benefits at no risk. Feel free to set up time to discuss by booking time here.