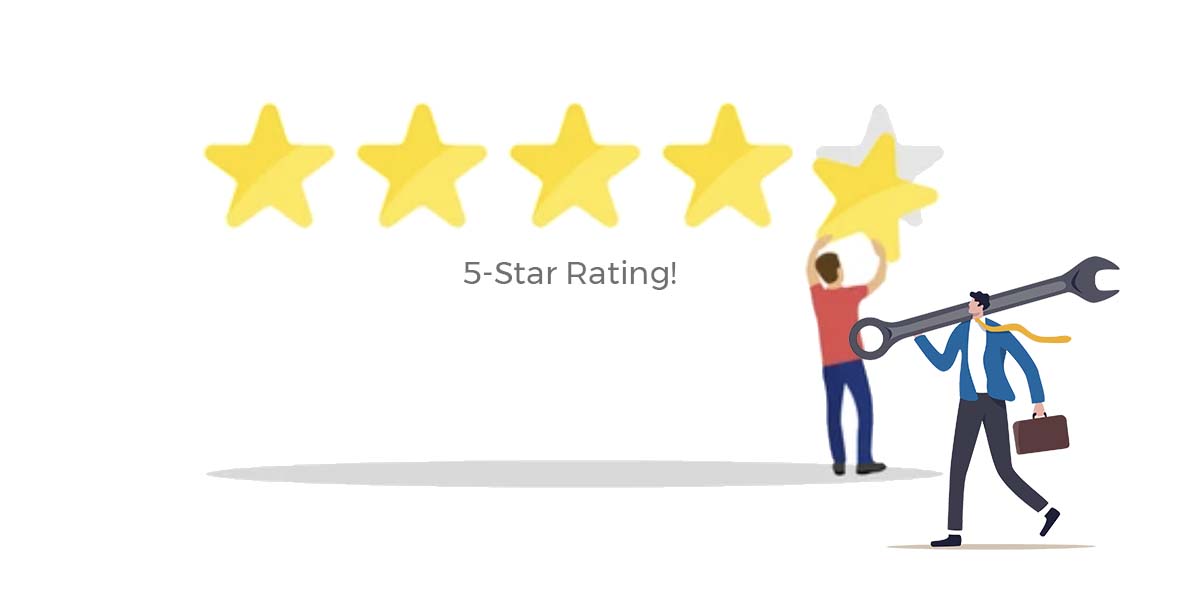 They Went Up from 2.5 to 5 Stars!
Your Goal – to deliver the best patient care!  You take steps to improve the Quality of Care, Patient Satisfaction and Staff welfare.  The result is Win-Win with improved HCAHPS scores and allowing you to increase CMS Star ratings!  All it takes is to deploy an effective communication and collaboration technology.  The outcomes will simply astonish you!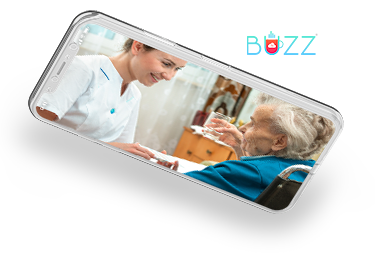 Start with Buzz for Free – Stay Free!
Care providers suffer from a significant burnout and agencies are already burdened with the spiraling costs.  Buzz platform provides a significant ROI for the agencies. Additionally, we will eliminate any risk with the adoption  of our technology platform by offering you free onboarding and continued use of Buzz.
What's more, once you qualify, you can stay free, and continue to enjoy the power of Buzz for free, as long as you wish!
We went from 2.5 stars up to 5 stars very quickly. And I attribute much of that to the communication platform.
This app has been great for our therapy team consisting of 20 therapists in a skilled nursing facility. We have been through 3 other HIPAA compliant apps and Buzz has by far been the most efficient. It has some awesome features that other apps don't have including: creating multiple groups for different conversations/categories, favorite messages, saved messages, and a search box! I am beyond thankful to finally find an app that works for our team!