Our customer success stories page is a collection of stories from real Buzz users who have experienced the benefits of our platform firsthand. From patients who have been able to get the care they need more quickly and easily, to providers who have been able to improve their communication and workflow, our customers are using Buzz to deliver better healthcare.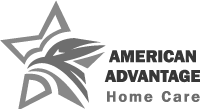 As American Advantage Home Care (AAHC) continues to grow rapidly, it strategically focuses on differentiating itself from competitors and adapting to the evolving healthcare landscape. They have embraced the power of HIPAA-secure communication – reinforcing administrative procedures, workflows, and direct patient care.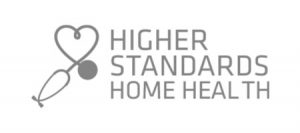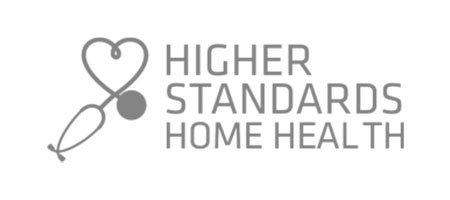 The following case study provides key lessons from Higher Standards including how to use the application to deepen core values, deliver better care, and how to use the application to grow and thrive as a business.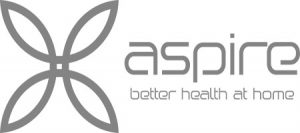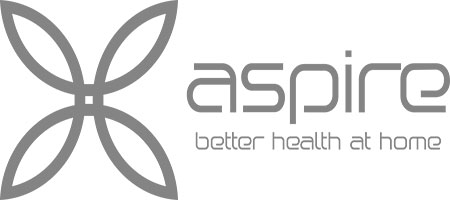 Aspire's high-quality care relies on the precise coordination of multiple providers across the healthcare continuum. This complex task requires reliable, flexible, and easy-to-use technology to achieve.